Our Sponsors
We are grateful to our Sponsors: former, current and future.
Their valuable contributions are financial and/or in-kind.
Sponsors can be businesses, organizations or individuals.
Let us know if you might like to become a Sponsor,
suggest a potential Sponsor or learn more!
Also, check out our short Sponsor Presentation:
Little Pearls Sampler: 7 Pearls in 5 Minutes!


String of Pearls
$5,000+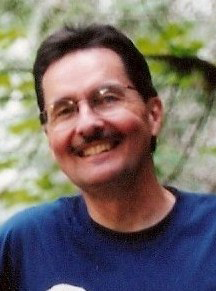 Jim Stokoe – Oct. 11, 1946 – Dec. 11, 2012
Family, financial and in-kind support for this labor of love called Little Pearls.
Without Jim's financial support, which continues after his death, we would not be here.
Husband of Executive & Creative Director Linda McLean
Weaverville, NC

South Sea Pearl
$2,500+

Tahitian Pearl
$1000+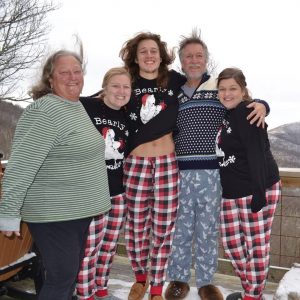 Lee Barnhardt Hatling & Family
Long-term friend & supporter
Yellow Mountain &
Kernersville, NC 


Gould Killian CPA Group
Long-term accounting and Board support via
our Treasurer Harvey Jenkins & staff, Asheville, NC

Akoya Pearl
$500+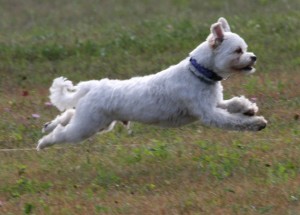 Martha Lipshitz & Bandit

Childhood Friend
& Long-term Supporter
Gloucester, MA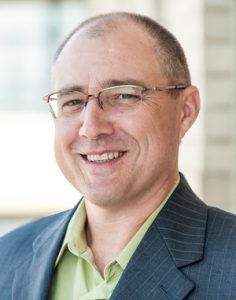 Shane Peters
Cinematographer and Editor for most
Little Pearls. Now in real estate,
Shane still provides priceless support and advice.
---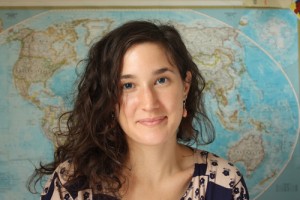 Emily Tomasik

Recent Friend and Board member,
in-kind support with
social media and a graphic design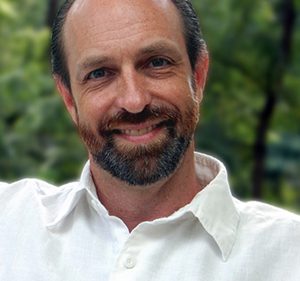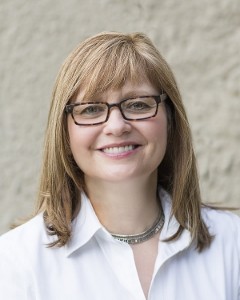 Gina Woods, PhD
ginaawoods@gmail.com
Advisor for next-step strategies toward
sustainability ~ in-kind
Indianapolis, Indiana

Baroque Pearl
$200+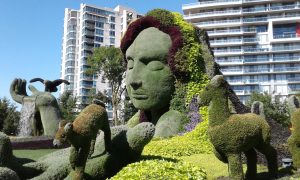 Diana McLean
Sister and long-term supporter
Mother Earth at MosaiCanada (2017),
reminding us to nurture.
Ontario, Canada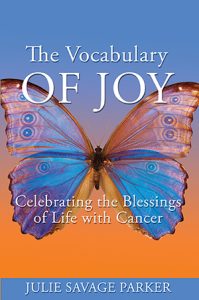 Julie Savage Parker ~ author, publisher, book designer
Long-term Friend, our web designer & In-kind Sponsor
Asheville, NC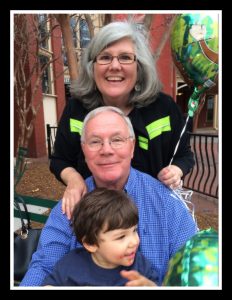 Angela & Vernon (Buggy) Pate
Childhood Friend & new Sponsor
Lynchburg, SC
Larry Thompson
Long-term Friend & Supporter of Little Pearls and many great causes
Asheville, NC
Mark Fields
Long-term friend & new sponsor

Freshwater Pearl
$100+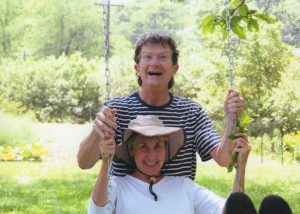 John Charping & Betty Larsen
Long-term Friends & Supporters
Morganton, GA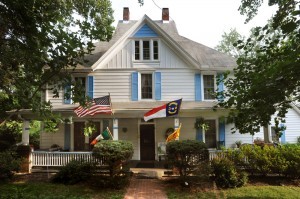 Dry Ridge Inn B & B
Long-term Neighbors & Friends
Weaverville, NC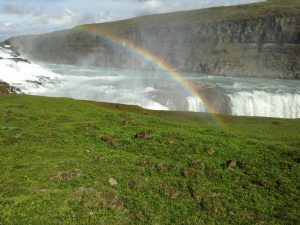 Rod & Bess Baird
Friends and supporters
Asheville, NC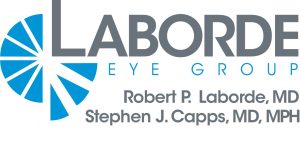 Laborde Eye Group
Robert & Susan Laborde
828-693-0747
Hendersonville, NC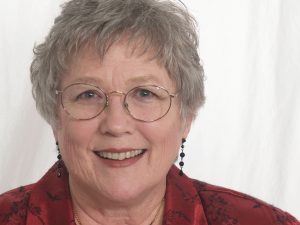 Ruth Johnson
Long-term friend and supporter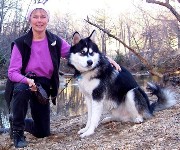 Darlyne Sahara
Long-term Friend & Supporter
Day Sponsorships on WCQS for several years
Asheville, NC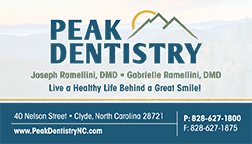 Peak Dentistry
Joe and Gabrielle Ramellini
Newer friends & sponsor
Clyde, NC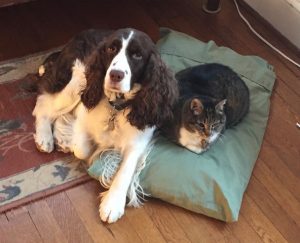 Michael & Cynthia Justice
Long-term Friends & Supporters
Asheville, NC

White Oak Financial Management
Laura McCue & Priestley Ford
Long-Term Friends & Sponsor
Asheville, NC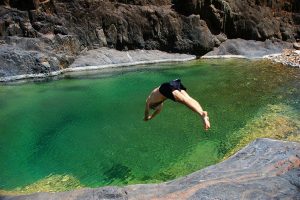 AD Anderson
"Always looking for the perfect swimming hole"
Long-term Friend & Supporter
Swannanoa, NC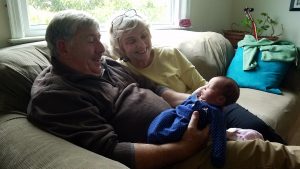 Jennie Eblen & Rick Perkins
Long-term friends & supporters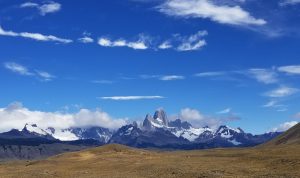 Amira & Tom Ranny
Newer friends & supporters
Arden, NC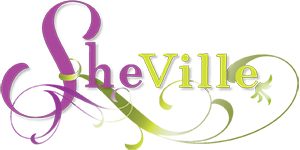 SheVille.org – WNC Edition
Jean Cassidy & Va Boyle
~ in-kind ads
Asheville, NC
Patsy Keever
Longtime friend and encourager
for filling people's hearts and spirits.
Asheville, NC
Tim Arem
Longtime friend, supporter,
adviser and former Board member
Asheville, NC
 Virginia Callaway
Long-term friend & sponsor
Fairview, NC
Paul Duckwall
Hometown friend & sponsor
Atlanta, GA
Kathy Guy Gaines
Childhood friend & sponsor
Troutman, NC
David and Laura Bourne
Former media collaborator,
friends & supporters
Asheville, NC