Our Wonderful Celebration, August 23, 2012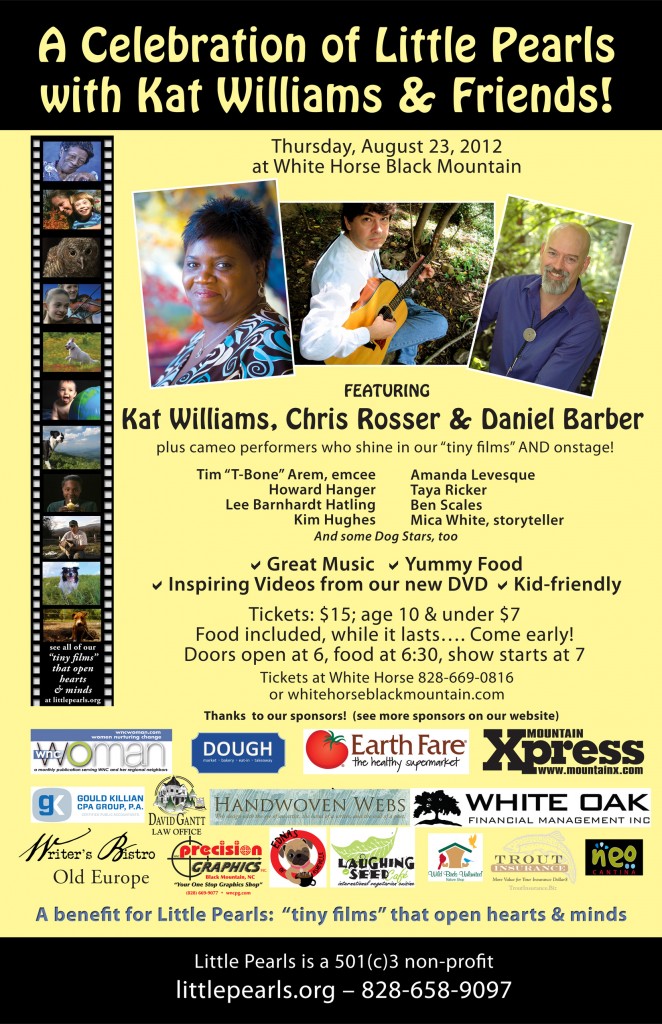 Tickets available at White Horse (828) 669-0816
or online at White Horse Black Mountain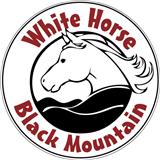 Thanks to Our Event Sponsors!
Food Donors

Financial & In-kind Donors

Dough
WNC Woman
Earth Fare
Mountain Xpress 
Writer's Bistro at The Renaissance, Asheville
Gould Killian CPA Group
Old Europe
White Oak Financial Management
Neo Cantina
David Gantt Law Office
Laughing Seed
Handwoven Webs Web Design
(designer of our flyer, ads & website!)
Jack's Nut Butters
WNC Precision Graphics
True Confections
Wild Birds Unlimited, Asheville
Marco's Pizzeria
Trout Insurance
The Nut Nook: Gourmet Nuts

Edna's of Asheville
French Broad Food Co-Op

Healing Innovations
Well Bred Bakery & Cafe

Mountain Valley Water, Asheville
 FRESH Wood Fired Pizza and Pasta

Nature's Pharmacy

Patsy Keever – Keever for Congress

Malaprop's Bookstore/Cafe 
We'll be adding most of our Event Sponsors & Food Donors to our Sponsors page soon.
Check out the ad below in the August issue of WNC Woman: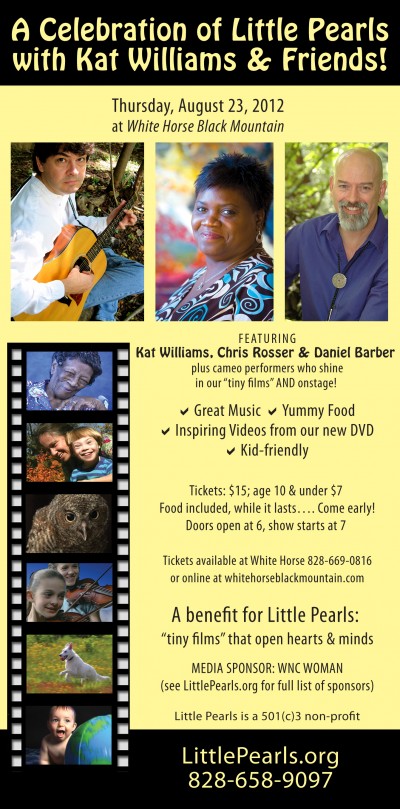 And here is our Mountain Xpress ad, starting August 21: