With great relief after so many delays, I'm thrilled to share Love Creates a Family, Connected Across the World!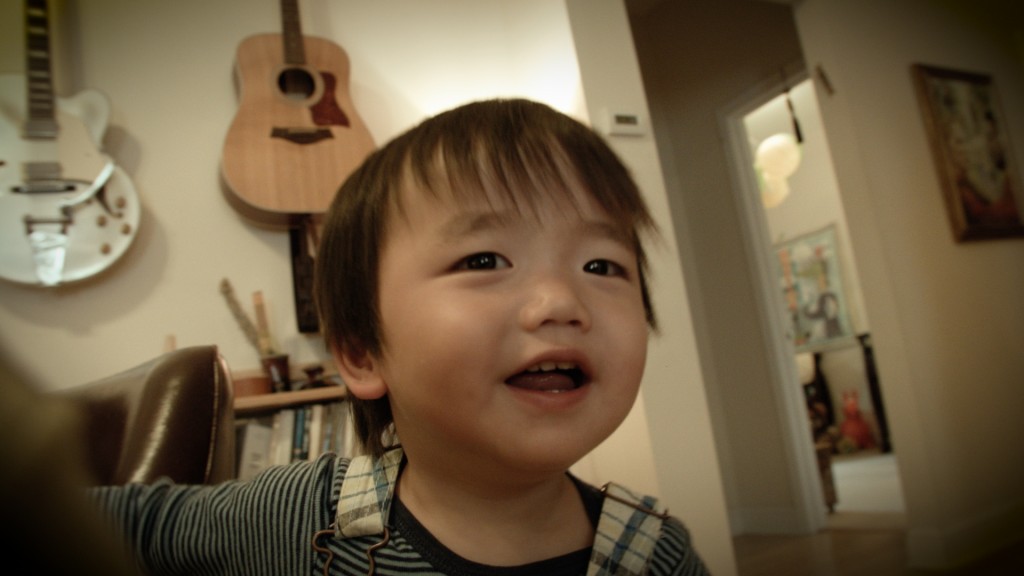 The links to the Pearl on both Vimeo and YouTube are here, as well as the background story, Zi's lullaby, the beautiful video of Jana and Seth's trip to China, the red thread quote, photos and credits.
Enjoy and please share widely!