Little Pearls
Sneak Peek Party
Join in the Magic!
Thursday, September 17,
7-9 pm

128 Flint Street in Montford, near
downtown Asheville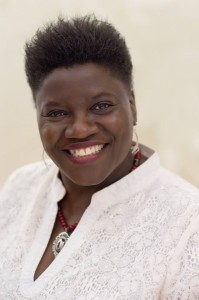 FEATURING:
Music & Stories by the Divine Kat Williams, from 7:30 – 8:30 
Preview footage for new "tiny films" on The Wonder of Little Boys
Our Little Boys and their families
Great company in a beautifully-restored historic home and gardens
Hors d'oeuvres (see our great food donors on the update) and drinks 
$25 per person, online or by check at littlepearls.org/contribute – or at the door.
Please add a note that you are paying for party tickets and for how many. Tickets themselves are not tax deductible. We'll have your name on a list at the door.
Tax-deductible sponsorships of $100 or more are welcomed and encouraged, and smaller donations, too.  For $5000, you can even sponsor a whole new Pearl!
To learn more, see littlepearls.org/sponsors/,
contact us at linda@littlepearls.org
or call 828-658-9097